Dragonbone Dynasty New Server S11-Hawksharp Arrives on September 5th
Greetings Heroes,
We are pleased to announce that our newest server S11 Hawksharp will be going live on September 5th at 10:00 PM GMT+8 (7:00 AM PDT, 10:00 AM EDT, 3:00 PM GMT+1).
This is an US East Server.
See you in Hawksharp Server.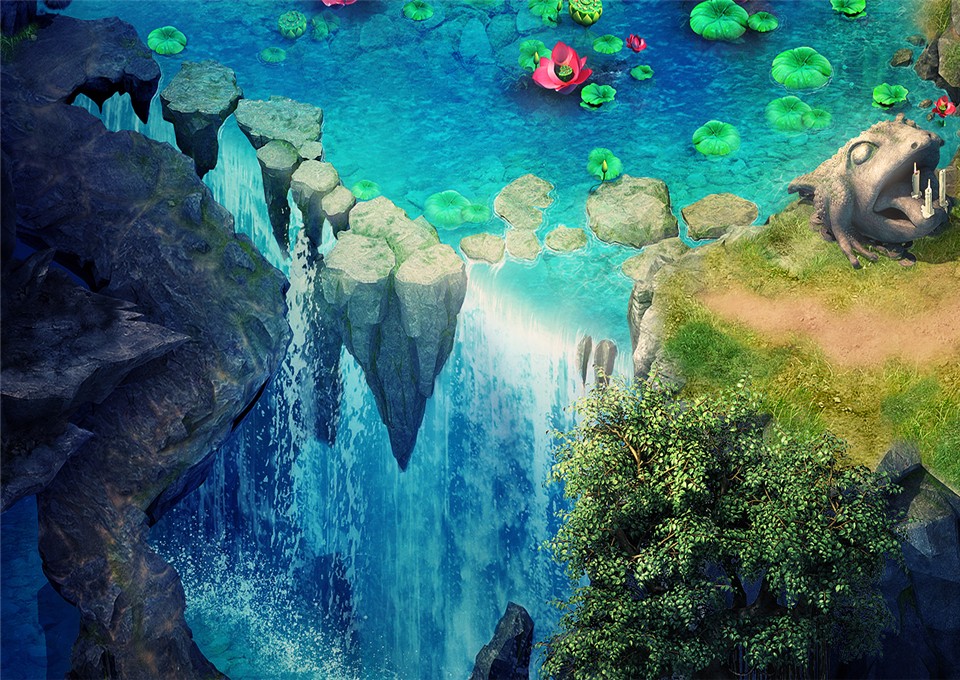 -Dragonbone Dynasty Team