Dragonbone Dynasty Server Merge on 09/22
Greetings Heroes,
In order to ensure that all communities continue this way, s4-s6→s4, s7-s8→s7, s3-s5→s3 will be merged together at September 22nd 12:00 PM GMT+8 (12:00 AM EDT).
Players from those servers may lose their connections or be unable to login to the game at this time. These servers will be down for approximately 1 hour to allow for adequate testing, but could be shorter. Following the merge, the way you'll access the game will not change; you'll use your original accounts to login to and recharge on the merged server.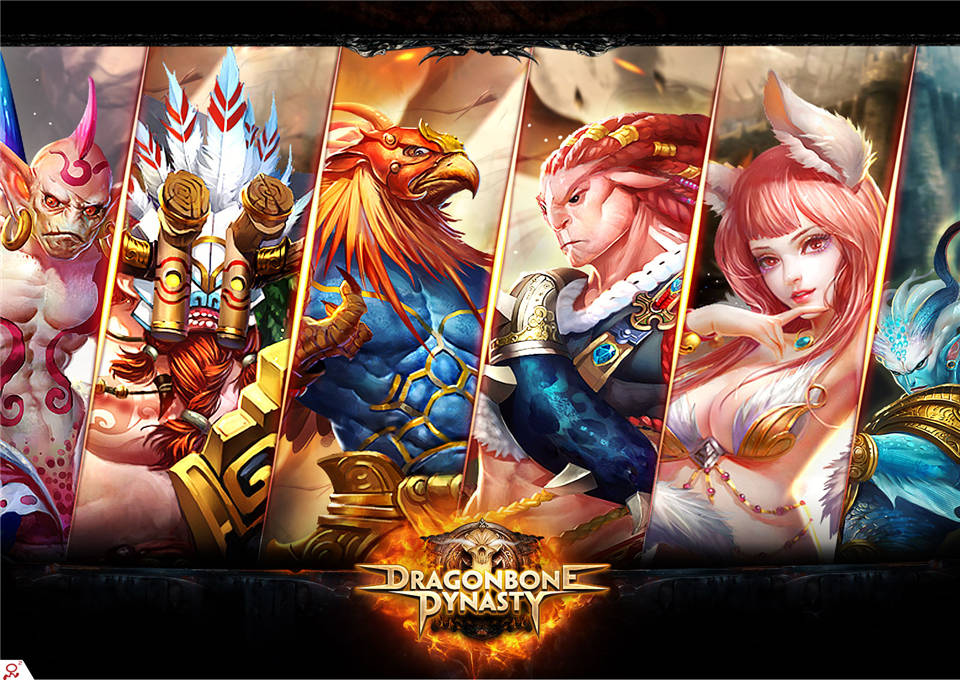 -The Dragonbone Dynasty Team